East African Standby Force (EASF) has ended training at Gebeit Training Area in the Republic of the Sudan after participating in an exercise code named "Mashariki Salaam 2."
The closing ceremony last Sunday was presided over by Sudan's Minister of Defence Lt Gen Awad Mohamed Amed Ibin Oaf.
The Minister commended the support and cooperation from EASF partner countries.
He added that this is a clear manifestation of their commitment towards peace and security in the region and the global community.
Uganda's Minster of Defence and Veteran Affairs in charge of General Duties Hon Col (Rtd) Okello Engola and the UPDF Deputy Chief of Defence Forces Lt Gen
Wilson Mbasu Mbadi were among the guests present at the closing ceremony.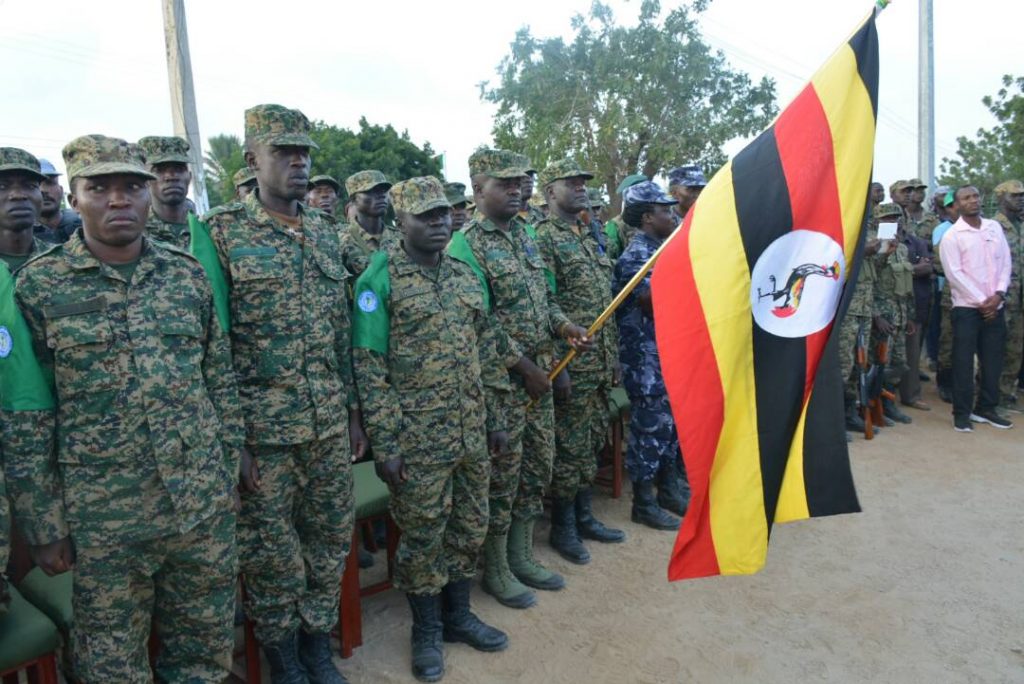 The first EASF exercise took place in 2009 in Djibouti after the first Command Post Exercise (CPX) in Nairobi Kenya in 2008. The second was in Jinja Uganda in 2013 following the second CPX in Khartoum Sudan in 2011.
Mashariki Salaam 2 is the third FTX and part of EASF strategy aimed at enabling it to maintain operational readiness and enhance interoperability.
The exercise involved 1029 (Military, Police, Civilians) participants drawn from 10 EASF member states of; Burundi, Comoros, Djibouti, Ethiopia, Kenya, Rwanda,
Seychelles, Somalia, Sudan and Uganda. Uganda had a contingent of 106 personnel (63 UPDF, 32 UPF and 11 civilians).
The exercise specific objectives included: Validating the EASF Operational Concept and Standard Operating
Procedures (SOPS), validating mission sustainability and support concept, improving cooperation and interoperability between the equipment force elements and components of EASF, validating Memorandum Of understanding (MoUs), Status of Forces Agreements (SoFAs), legal and administrative arrangements that need to be in
place in the deployment of a force.
So the Force will enhance awareness of the EASF within the region and the continent and maintaining and enhancing regional cohesion and cooperation.
The exercise was a replica of an EASF mission consisting of a multi dimensional and multinational force elements drawn from EASF components as can be deployed.