There is no doubt the Central Bank head of Commercial Banks' supervision Justine Bagyenda is among affluent Ugandans.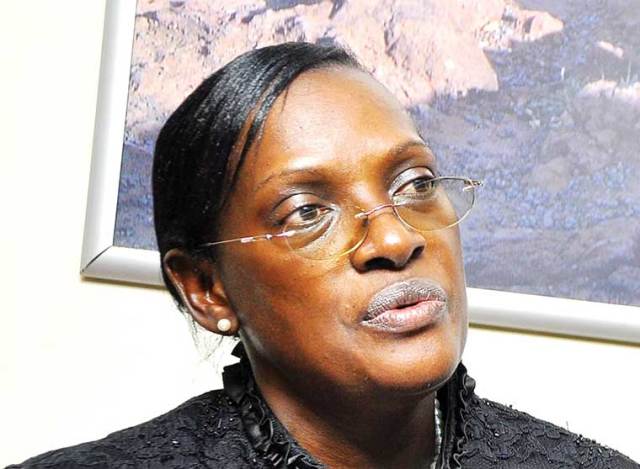 How she amassed her riches whether through  hard work, inheritance or she won a jackpot remains a mystery.
Pictures of plush multi-million houses taken from different locations of the city have nearly crashed the internet.
Bank of Uganda has acknowledged that the search documents from Ministry of Lands shows are correct but photos are not associated with actual properties.