Military Intelligence agents on Saturday night invaded and ransacked offices of notorious boda boda group identified as Boda Boda 2010 to which Abdullah Kitatta was a patron.
Kitatta earlier was arrested by CMI on allegations that he masterminded the brutal murder of Francis Ekalungar who was burnt beyond recognition.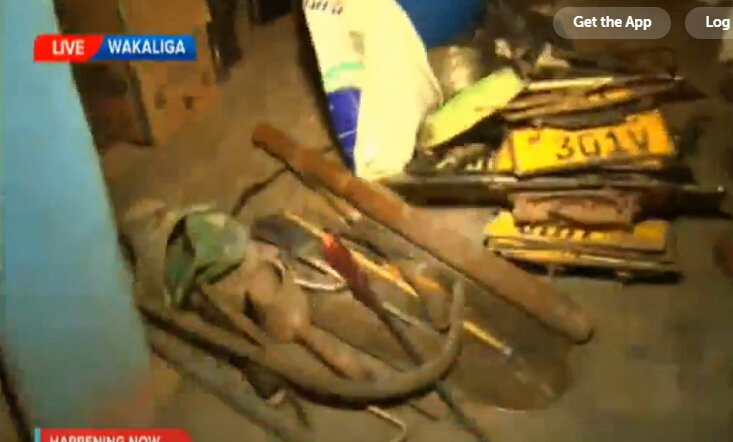 The deceased was an accountant of Case Clinic in Kampala.
A day before the same security agency arrested several other members of the association including Kitatta's brother Huzair Kiwalabye.
On searching it's offices in Wakaliga a few kilometres from the city machetes, pangas, boda boda number plates and military fatigues were recovered.
According to NBS that covered the operation live, the occupants of the offices were whisked away.
This group has on several occasions accused of masterminding crimes; murders, robberies in the city.
.