Justine Bagyenda, the Central Bank executive director in charge of supervision for commercial banks has erected a string of buildings "using" her shs 30million monthly salary.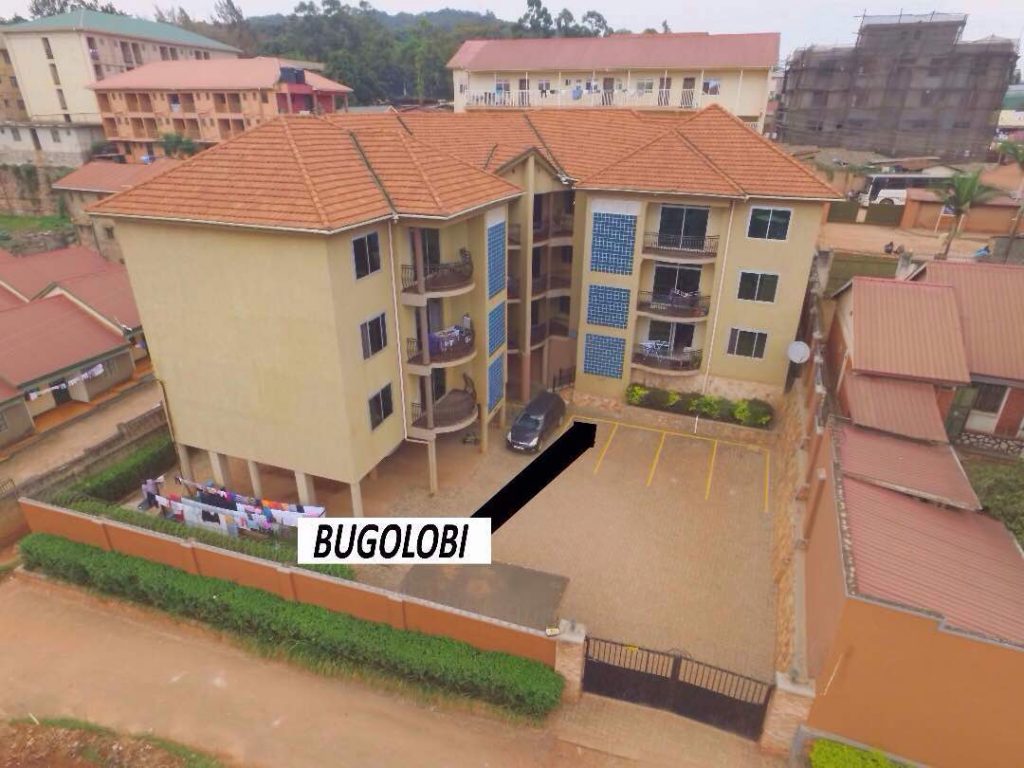 The plush houses and malls are located in upscale suburbs of Kampala; Mbuya, Ntinda, Naguru, Bugolobi and Bugolobi.
Her close business associates revealed that her wealth is valued at $5m which equivalent to shs shs 18 billion.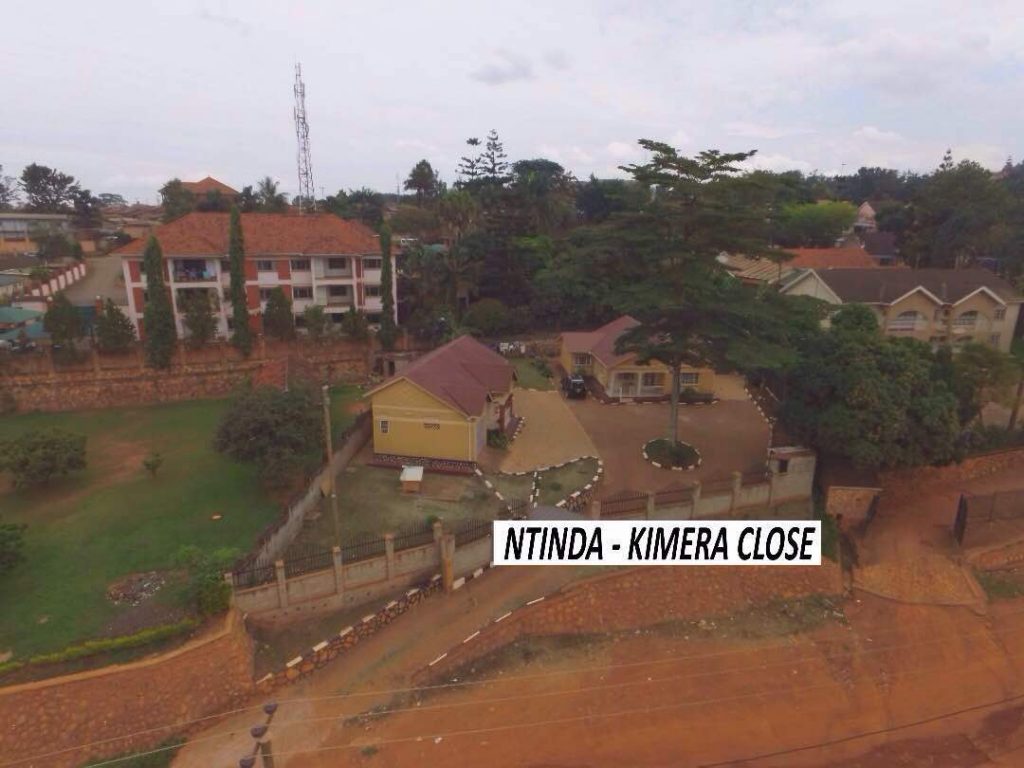 How she amassed her wealth has been subjected to a debate among Ugandans.
Earlier BoU had confirmed that the search documents from Lands Ministry are correct but photos don't associate with actual properties.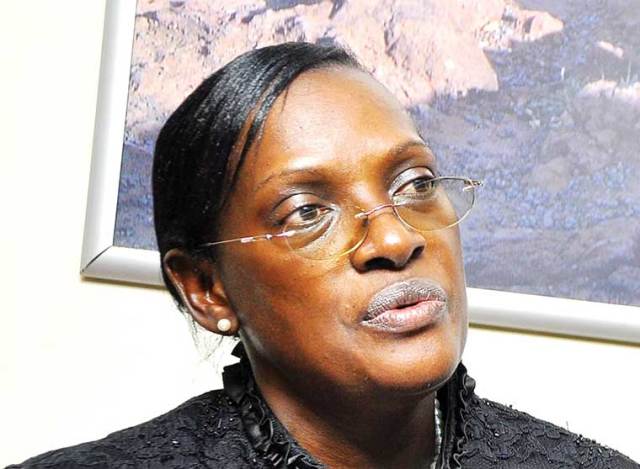 Bagyenda shot to spotlight as an official who failed to supervise Crane Bank leading to it's collapse.